Now available for IMMEDIATE download AS pdf
circular walks in Brussels with surroundings
ONLY
5€/50SEK (via Paypal)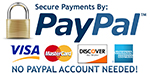 "circular walks exploring greater Brussels green areas"
is the perfect companion for everyone visiting or living in the Belgian and European capital. This book gives the walker an introduction not only to the city, but also to the surrounding forests and its inviting countryside, all within easy reach. The unique concept of circular walks makes getting out and enjoying nature more approachable since the walker returns to the starting point after each adventure.
The walks are illustrated with many descriptive photos. The straightforward directions are easy to follow with free GPS tracks and waypoints to be downloaded click here DOWNLOAD.
This pdf book includes detailed maps from openstreetmap.org. With 13 circular walks of various lengths covering a combined total of 110km, there is definitely a lot for everyone to enjoy.
Have a closer look on one of the walks included in the book by clicking on the cover picture below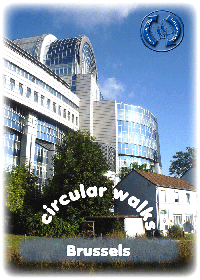 By the same author, Karin Hoffmann, available in English printed format; circular walks
Skåne's coast.
Other titles in Swedish, covering Scania, the south province of Sweden:
Click for larger picture!